Full Size Tabernacle for Sale
This near life-size biblical Tabernacle of Moses is one of a kind in quality and versatility. Completely portable, and simple to construct has been used in Conferences, Camp Meetings, Colleges & other events for the past 10 years It has been carefully maintained but has signs of use; giving this ancient biblical reproduction a more authentic appearance. Designed for inside set-ups only; requires a minimum area of: 20 feet X 40 feet to set-up. (The fencing can be adjusted based on the available space). It comes with all the biblical size furnishing including the: Ark of the Covenant, Table of Shewbread, Altar of Incense, Menorah, Laver & etc. All furniture pieces are made of wood overlaid with a gold-leafing; absolutely stunning in every detail.
The exhibit can be sold in parts such as: The entire grouping of Furniture, The Tabernacle Structure, The Transport Trailer (fully carpeted walls &floors), The Rolling Racks for storage in the trailer. Or it can be sold in its entirety. (I recommend this)
Tabernacle Furniture Set: $35,000.00
Tabernacle Structure: $30,000.00
Transport Trailer: $12,500.00
Rolling Storage Racks $2,000.00
Total: $79,500.00 If sold separately
Complete Exhibition: $65,500.00
If purchased in its entirety, delivery is simple, just hook on to the trailer and tow to your destination.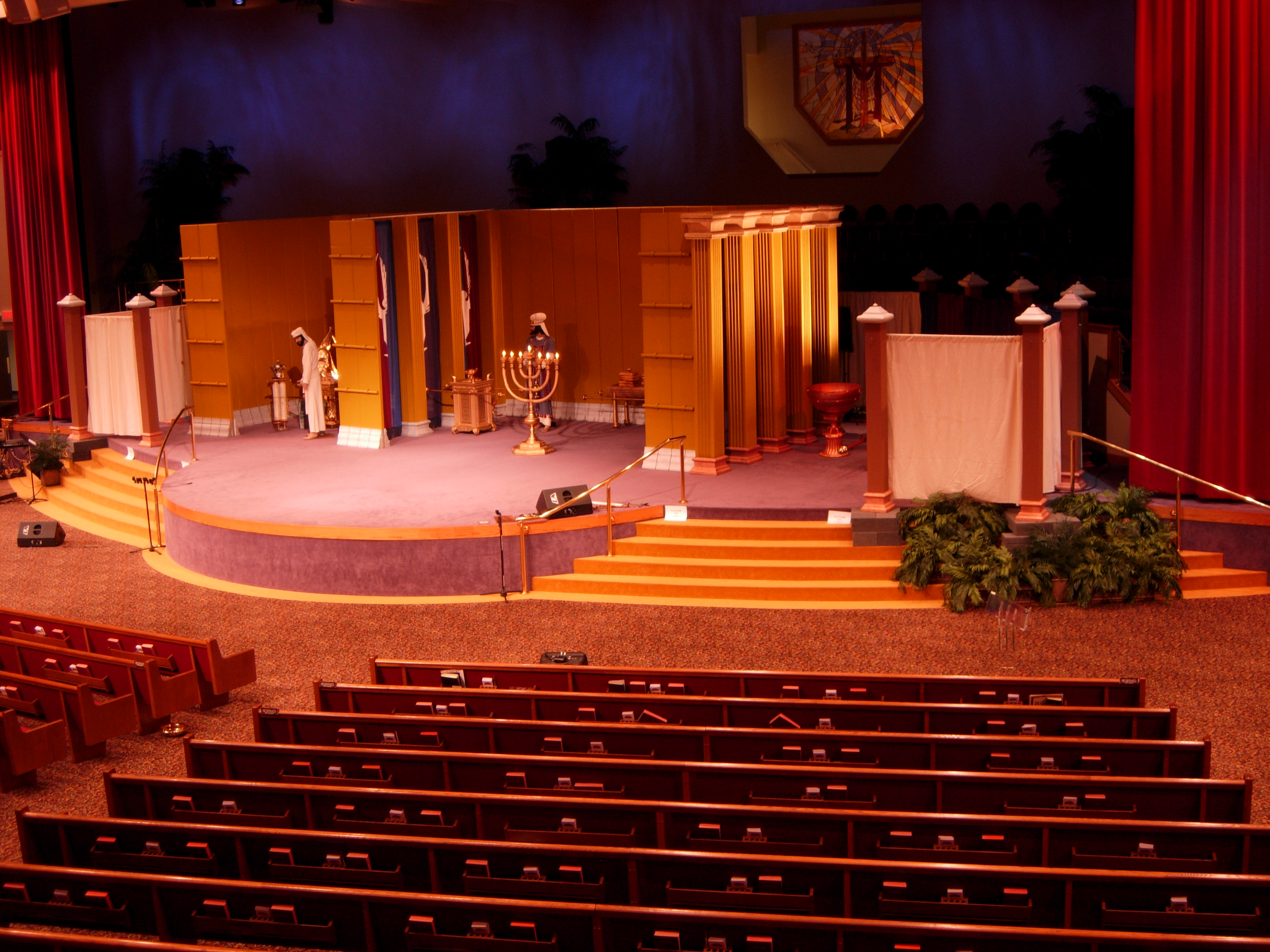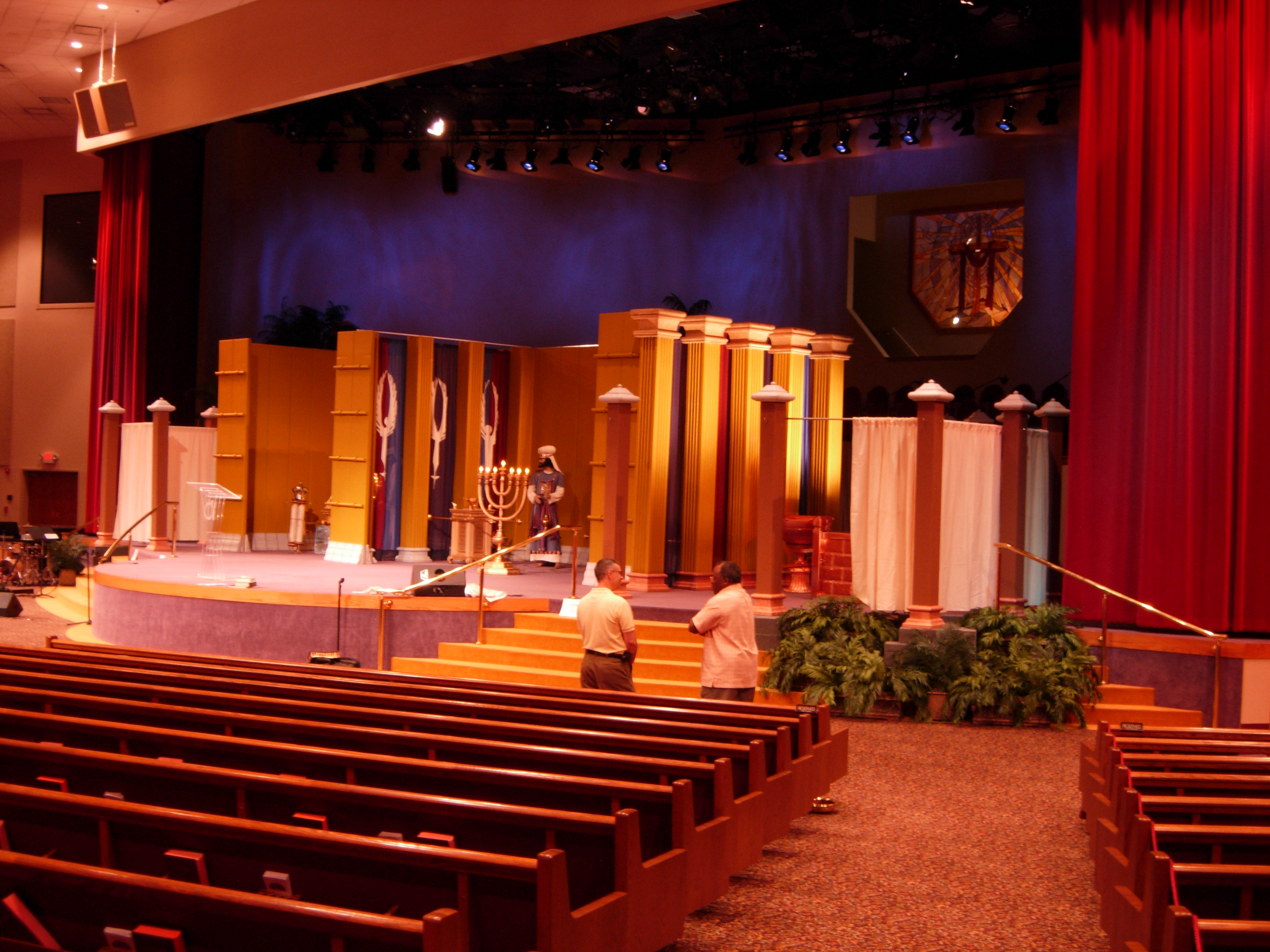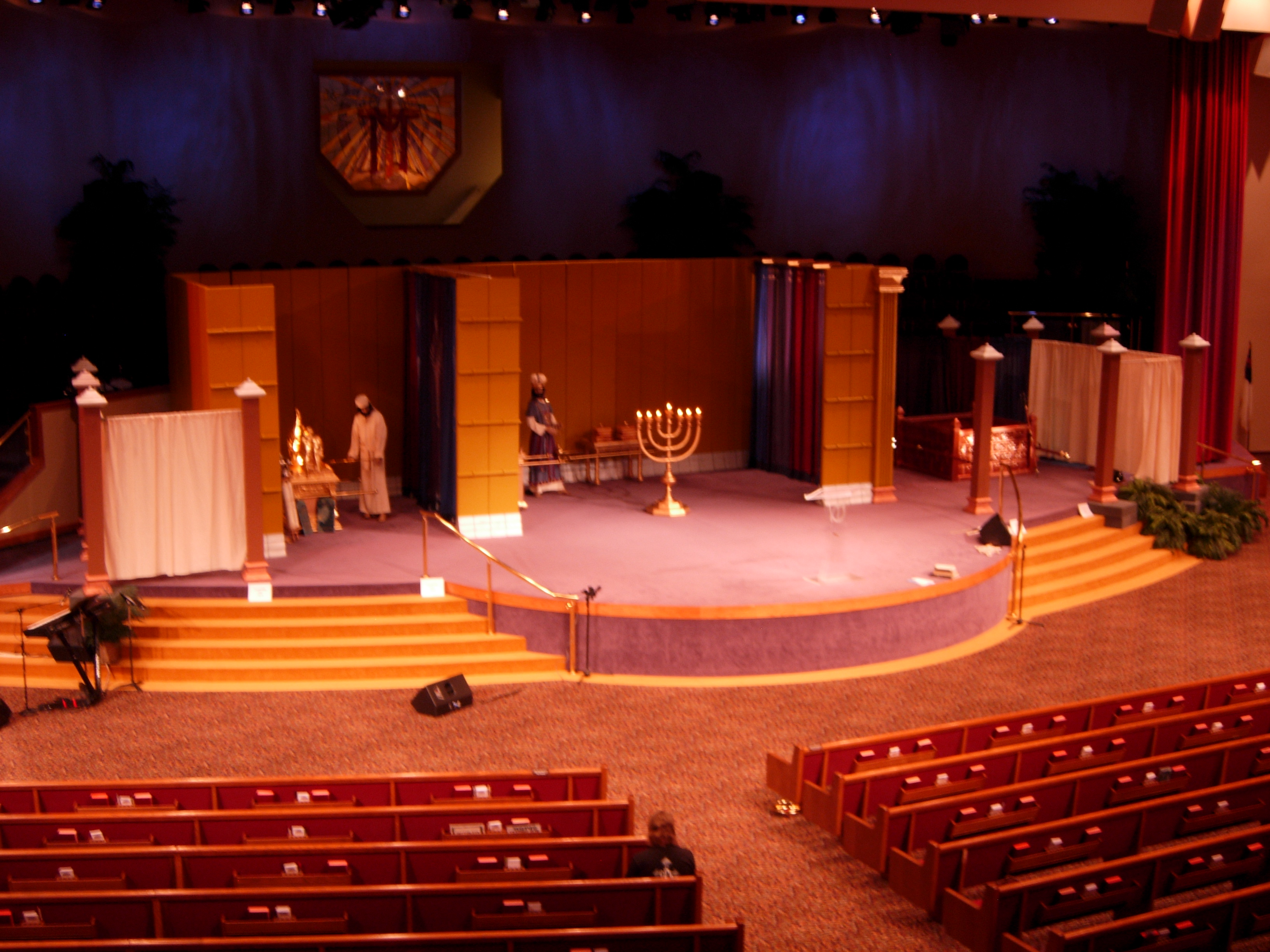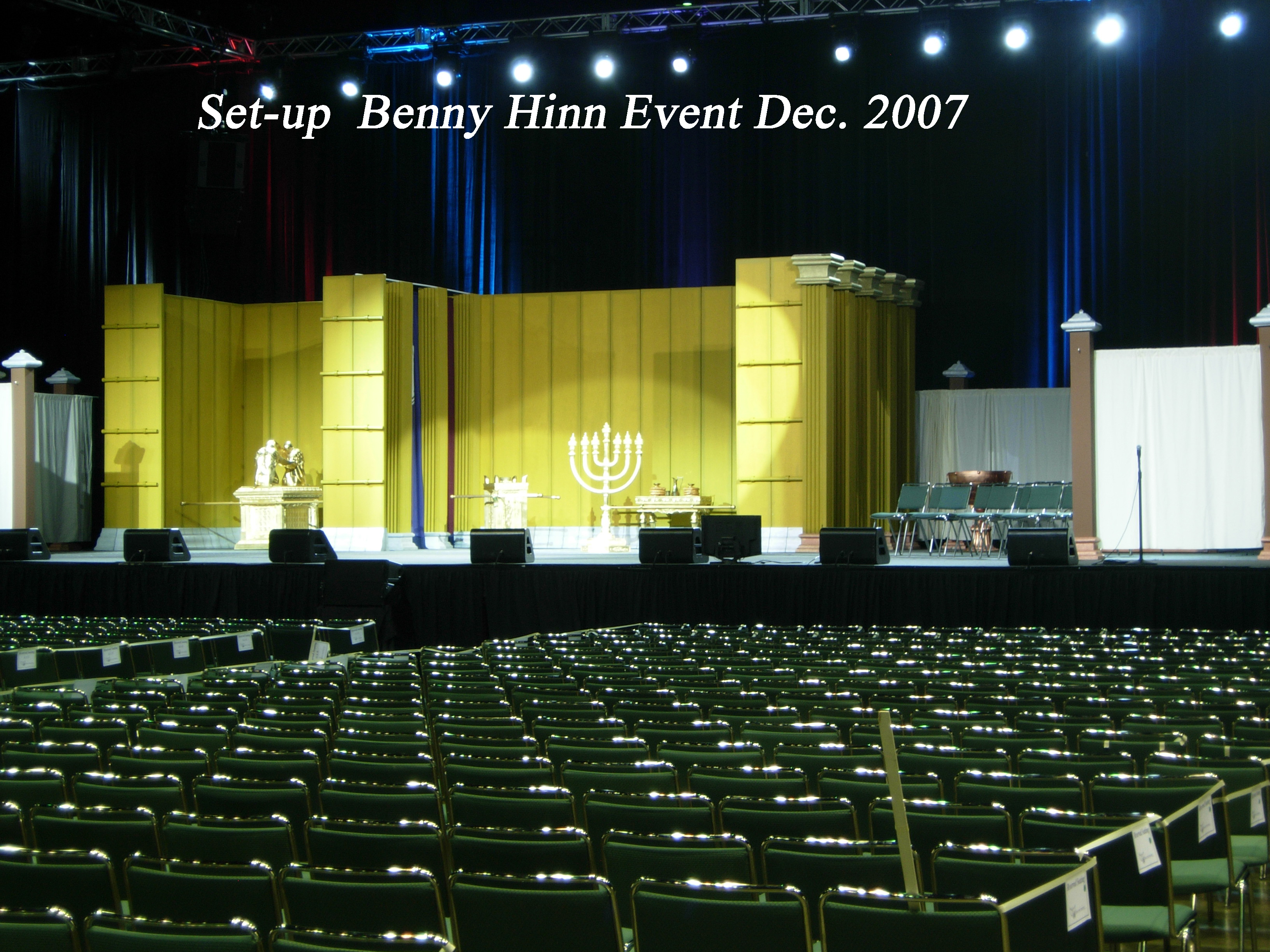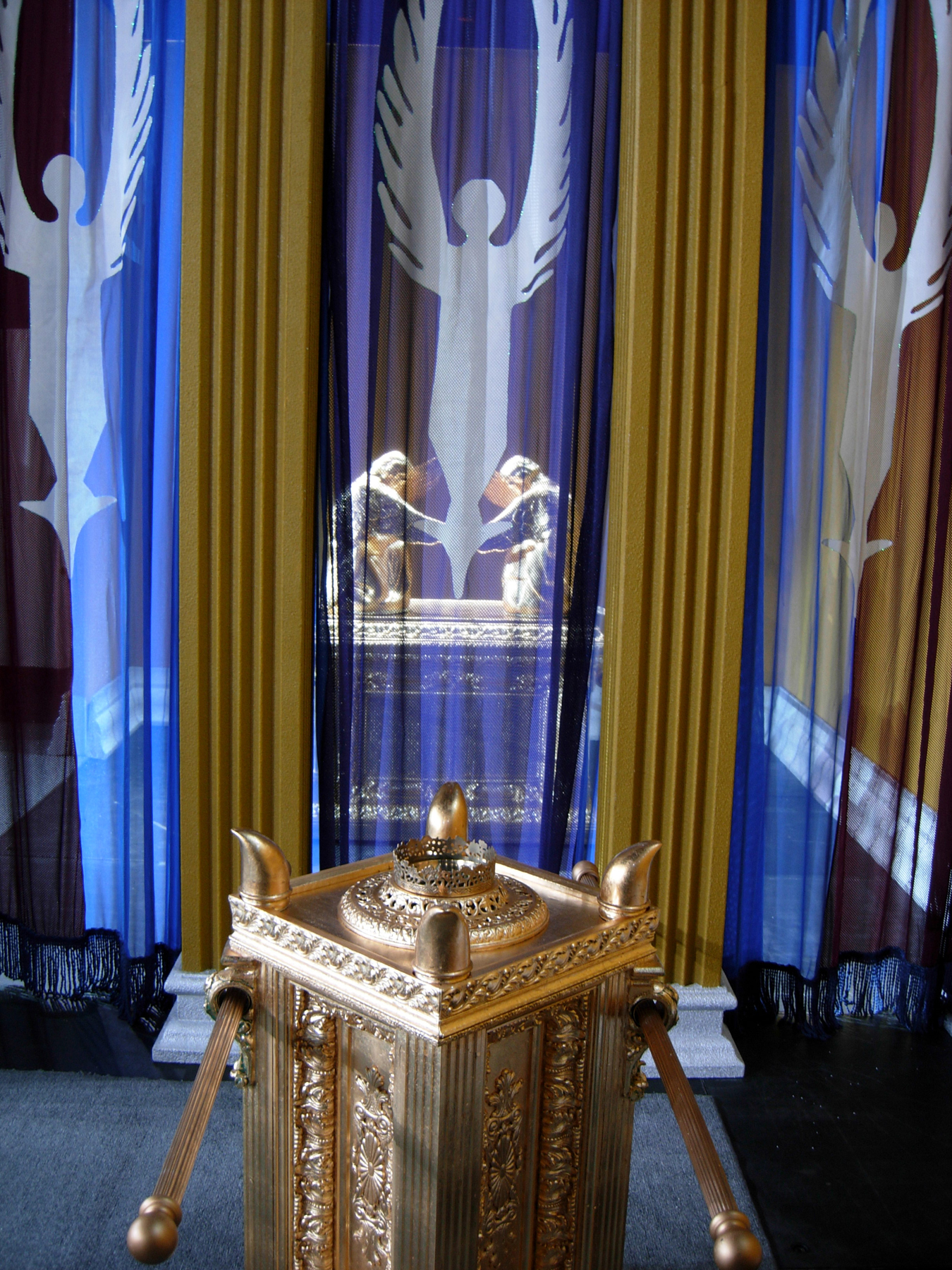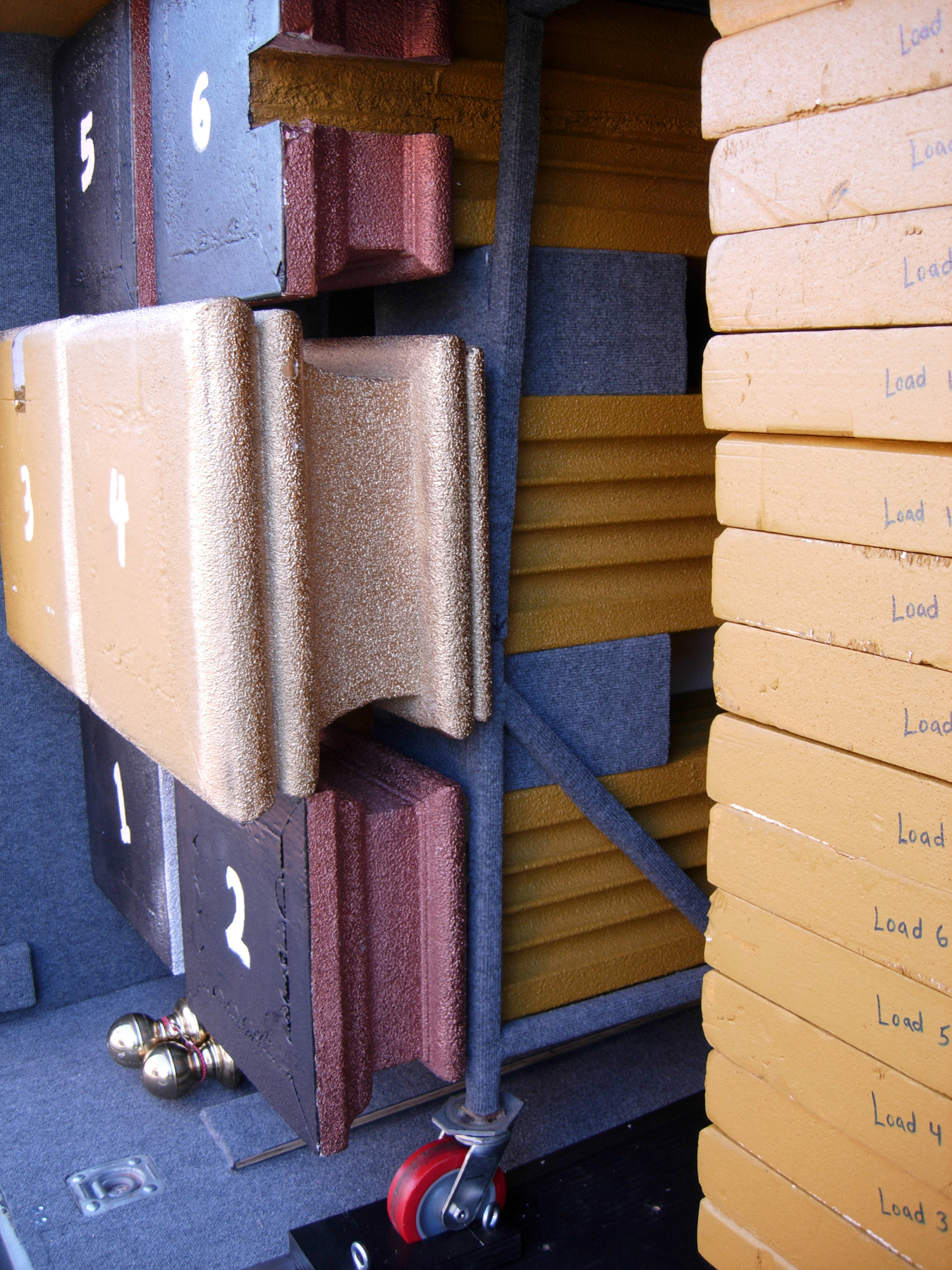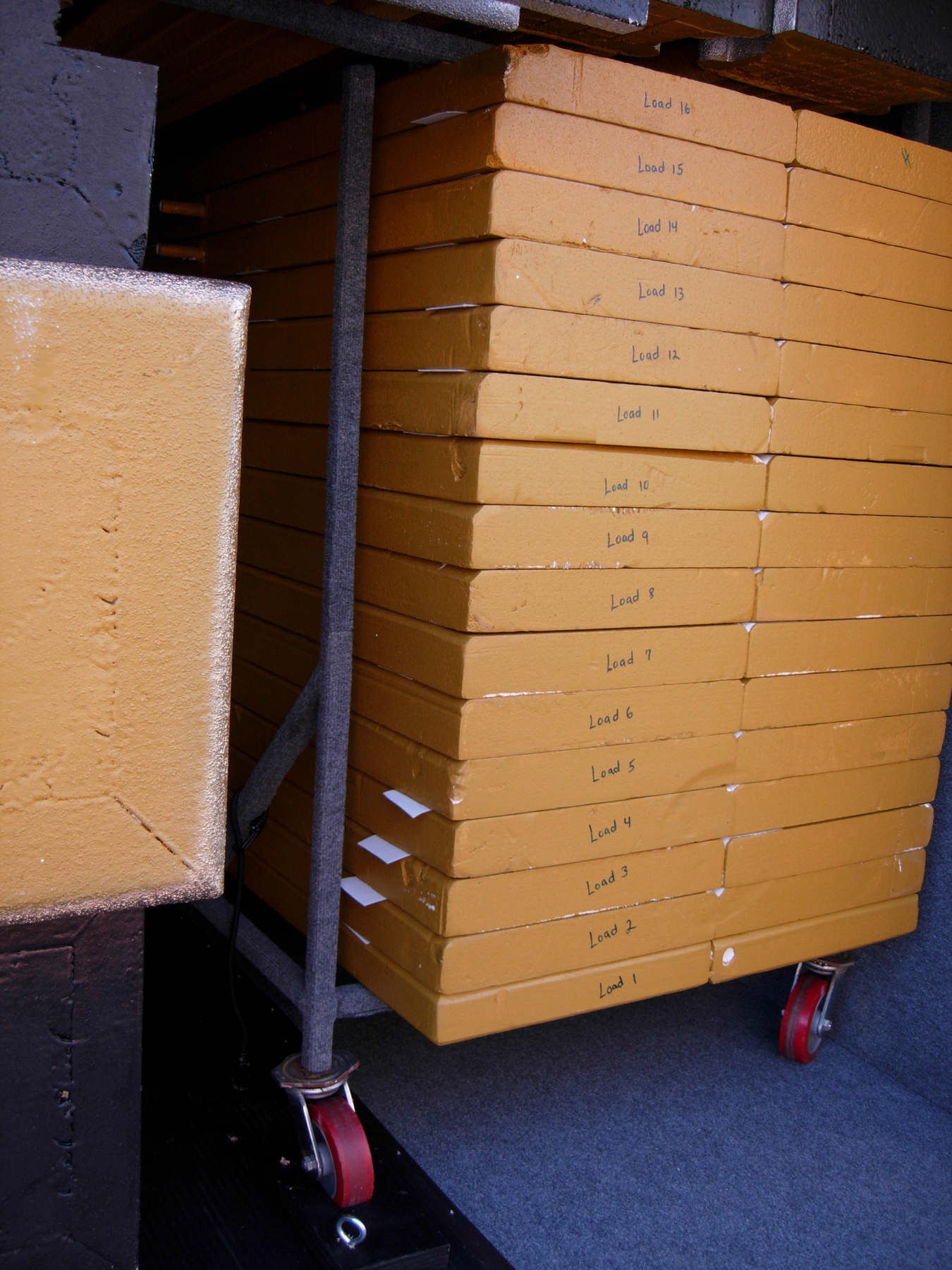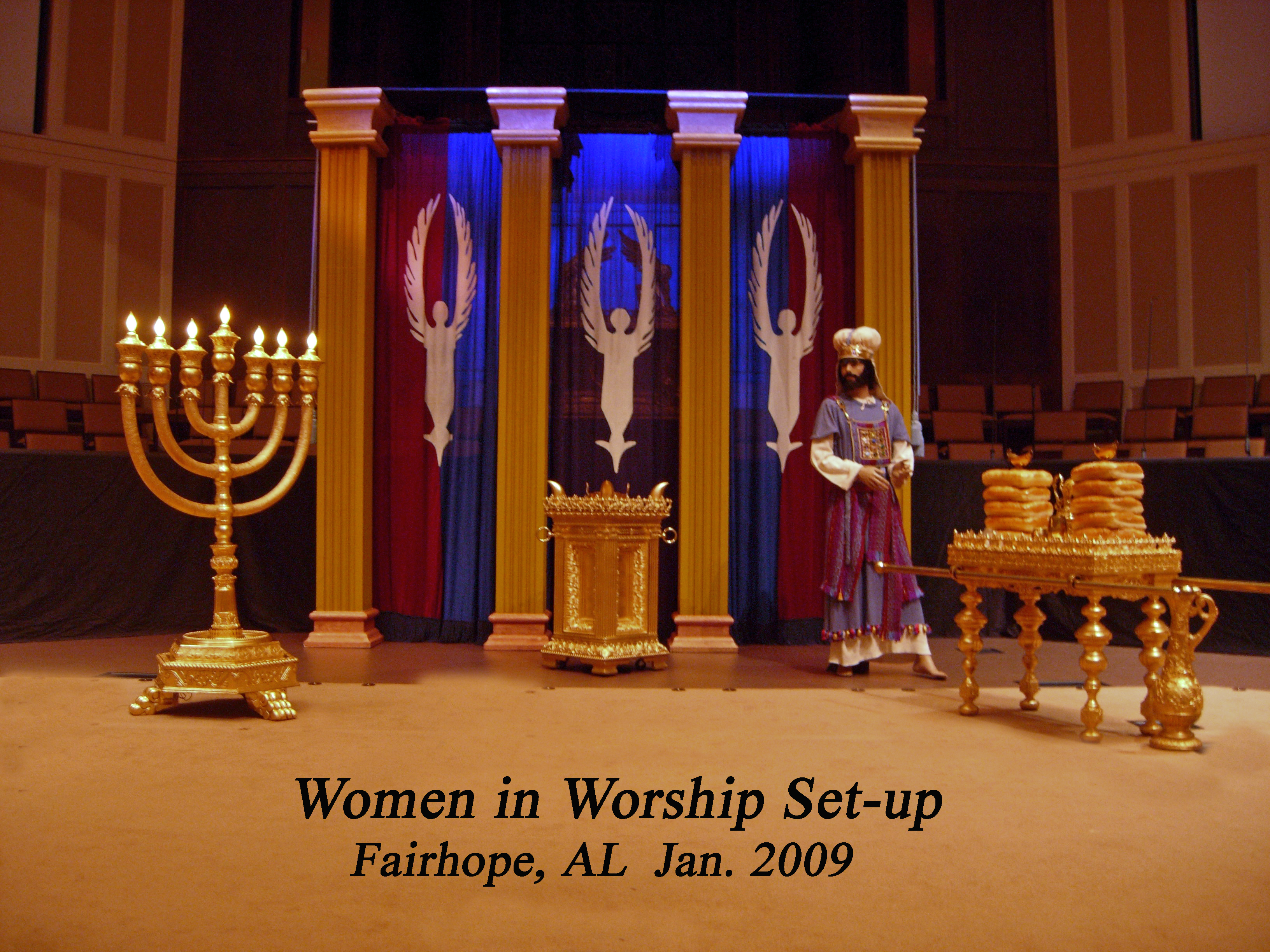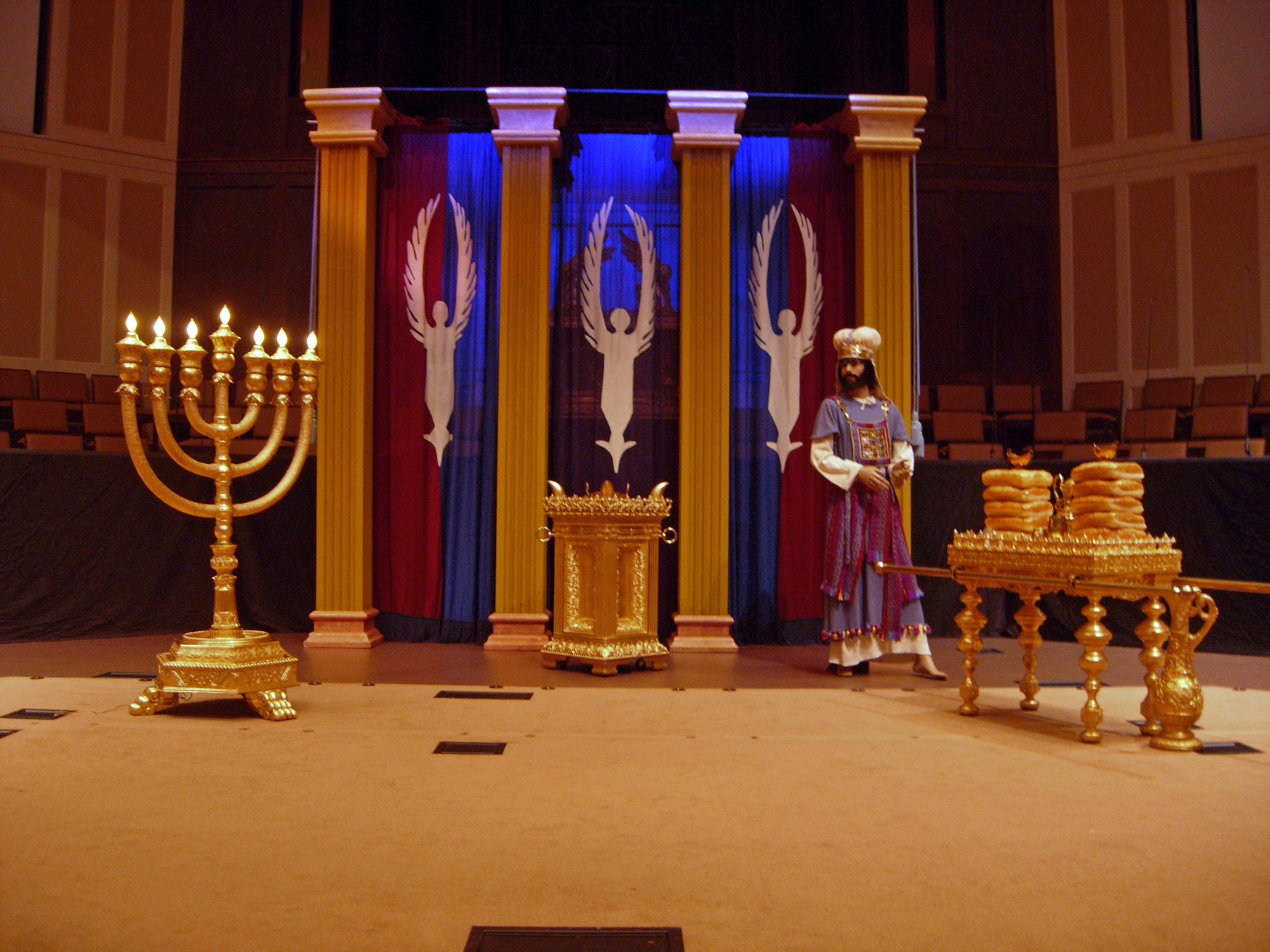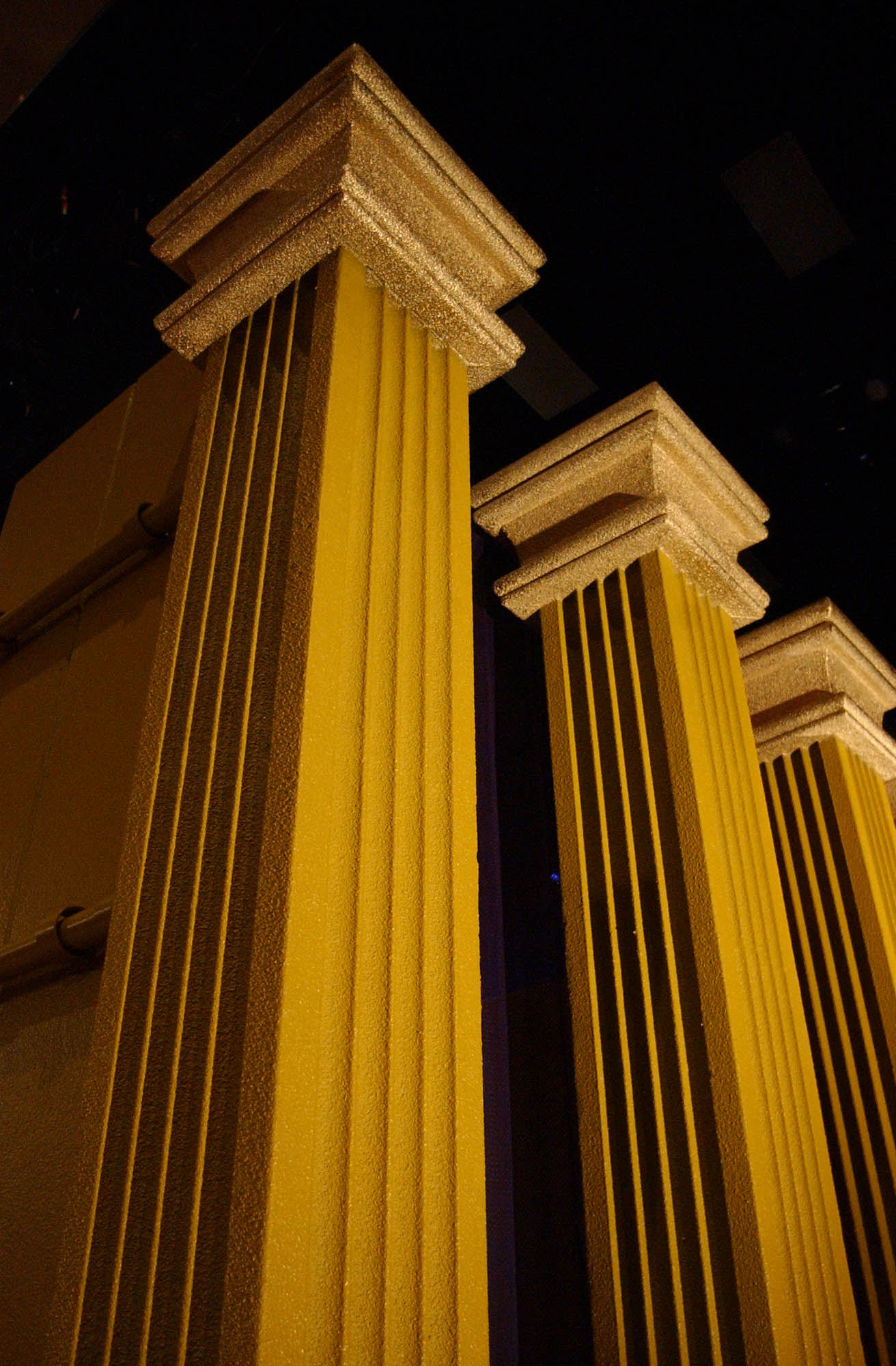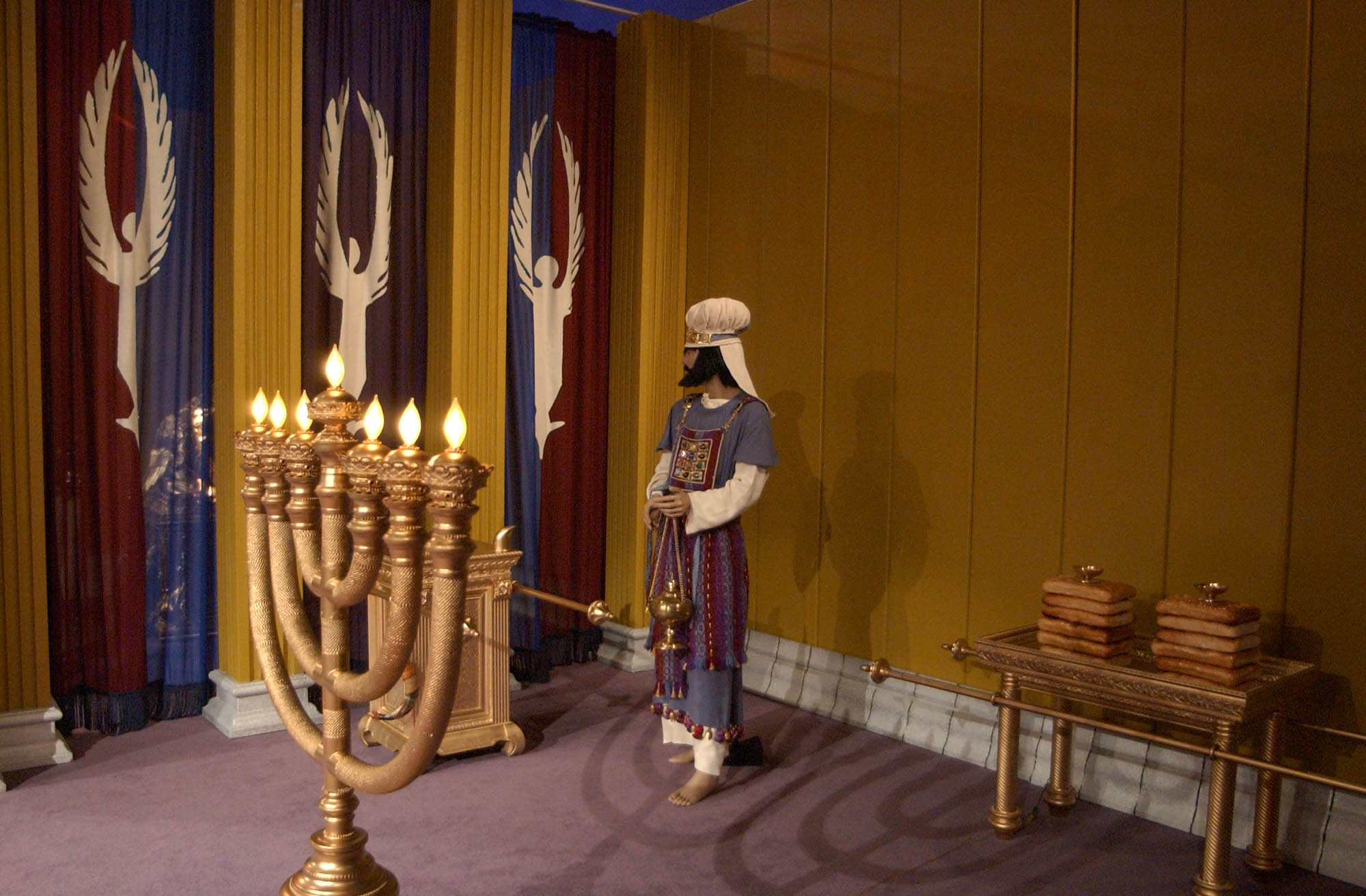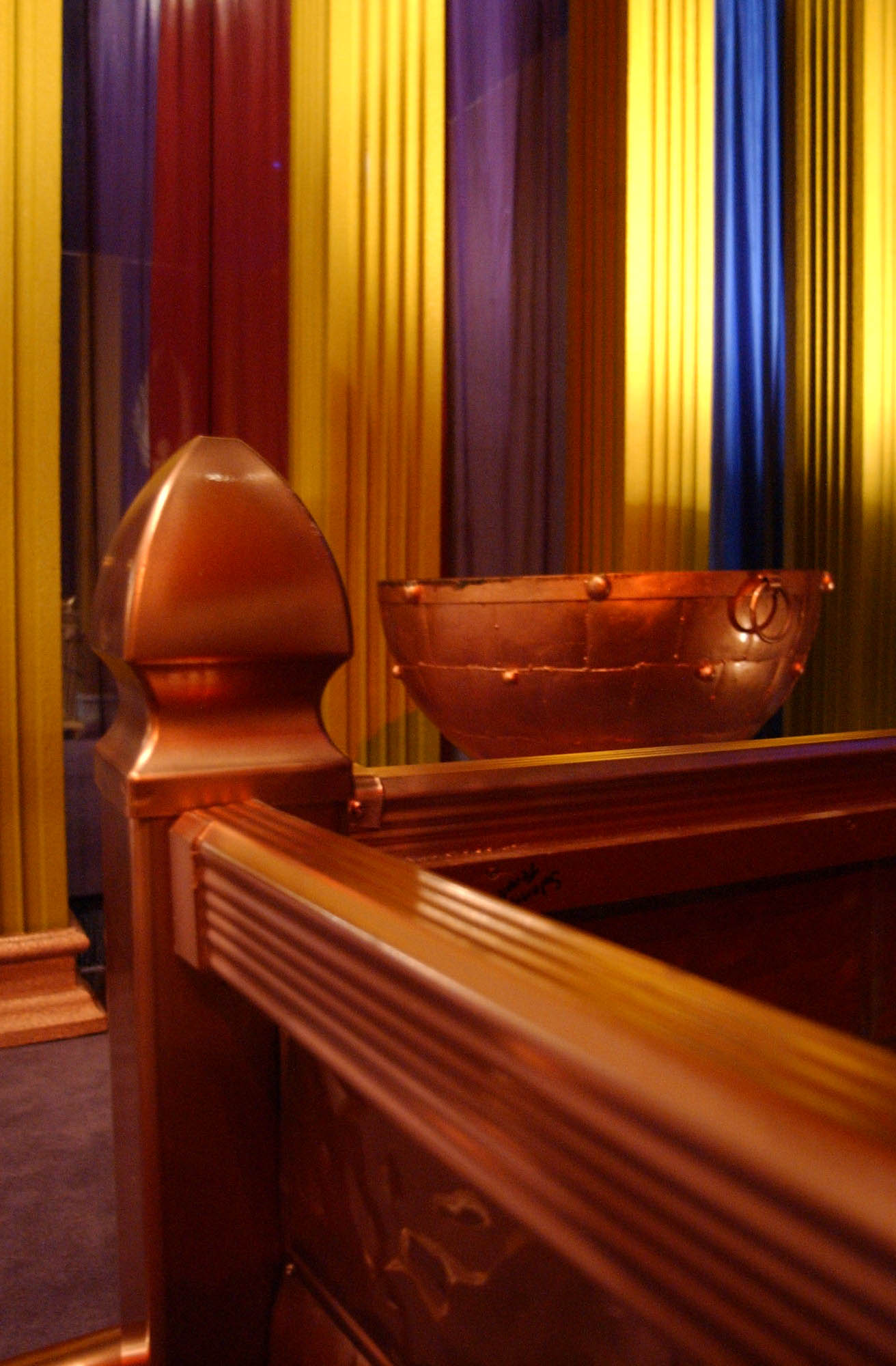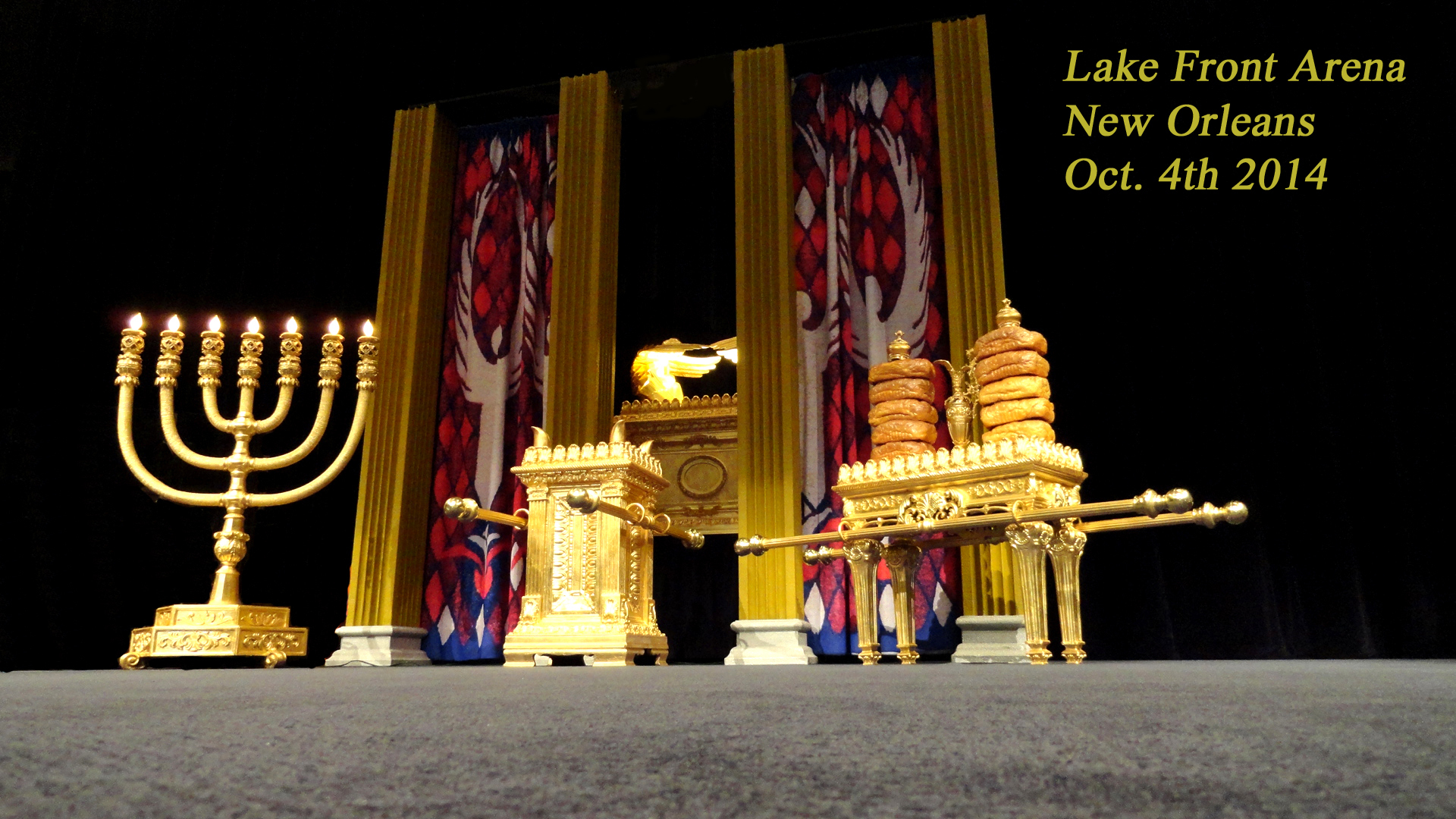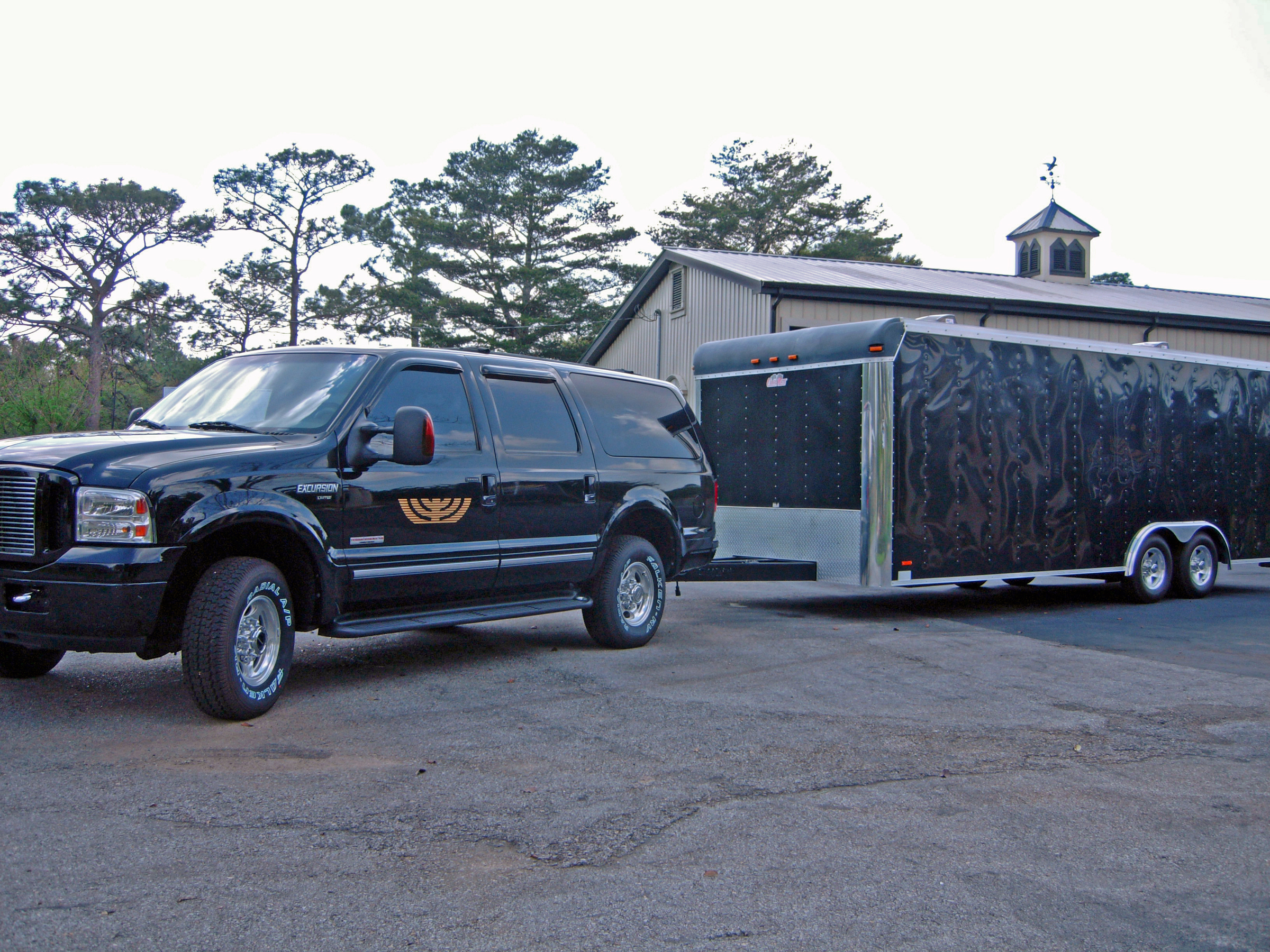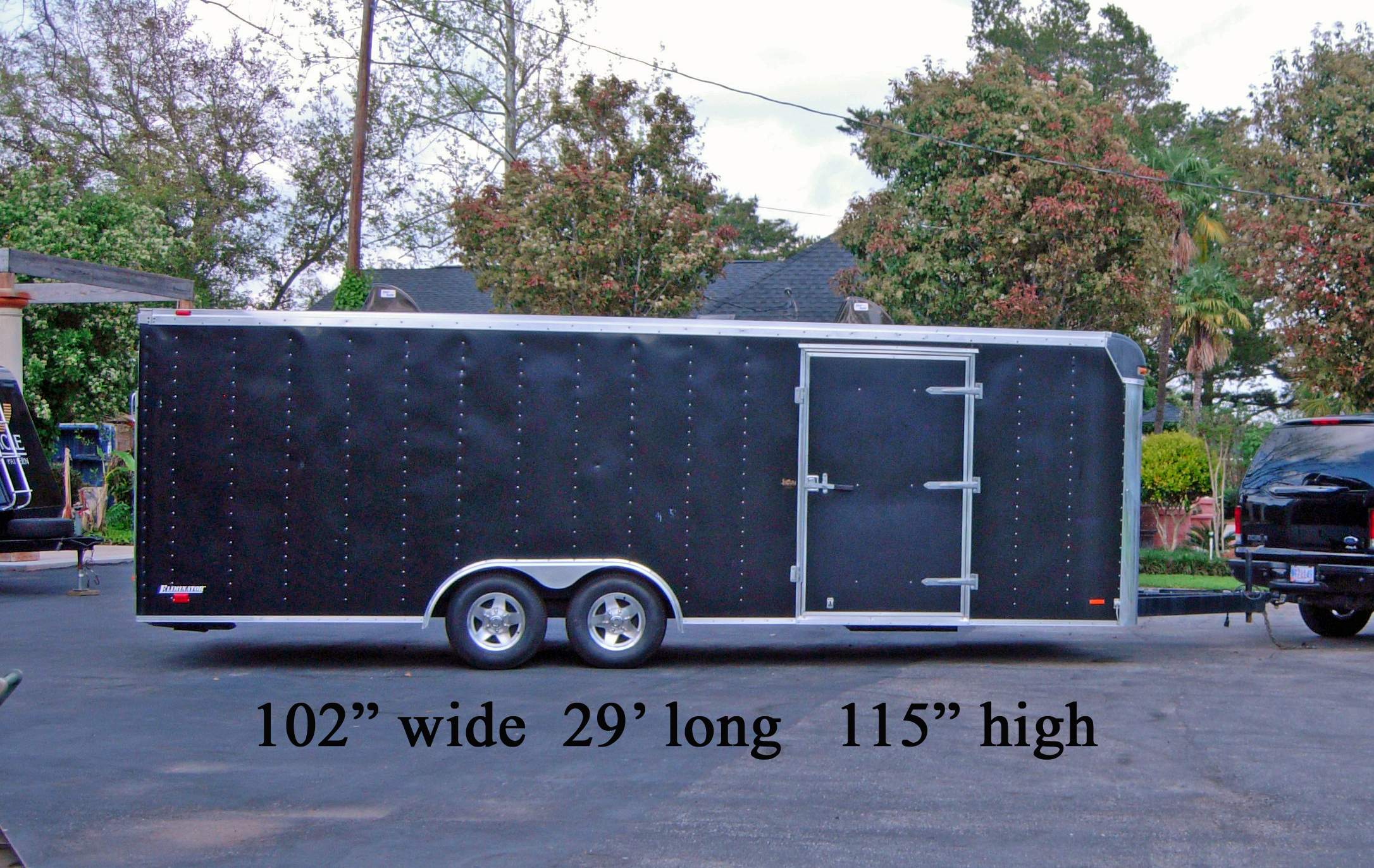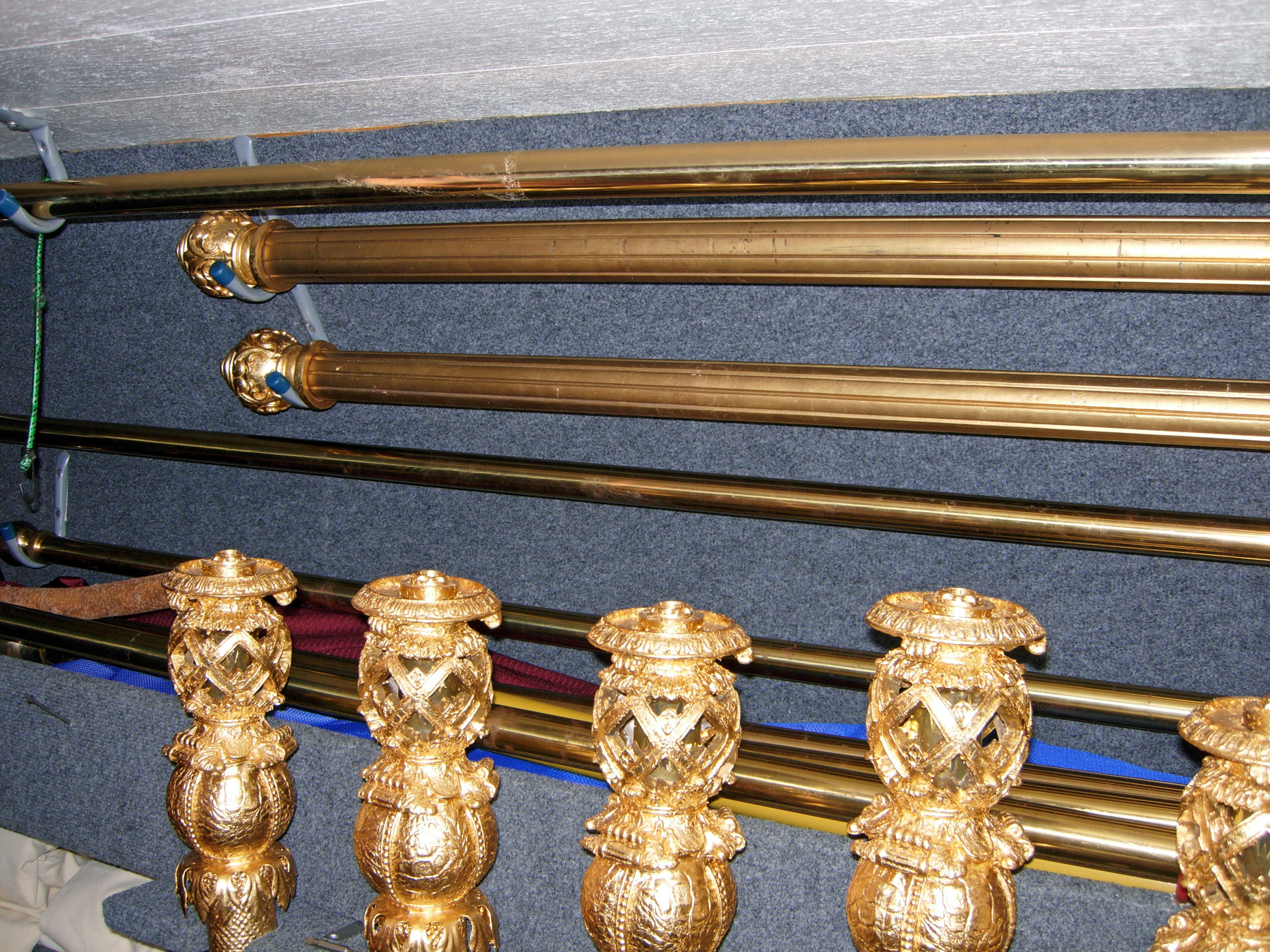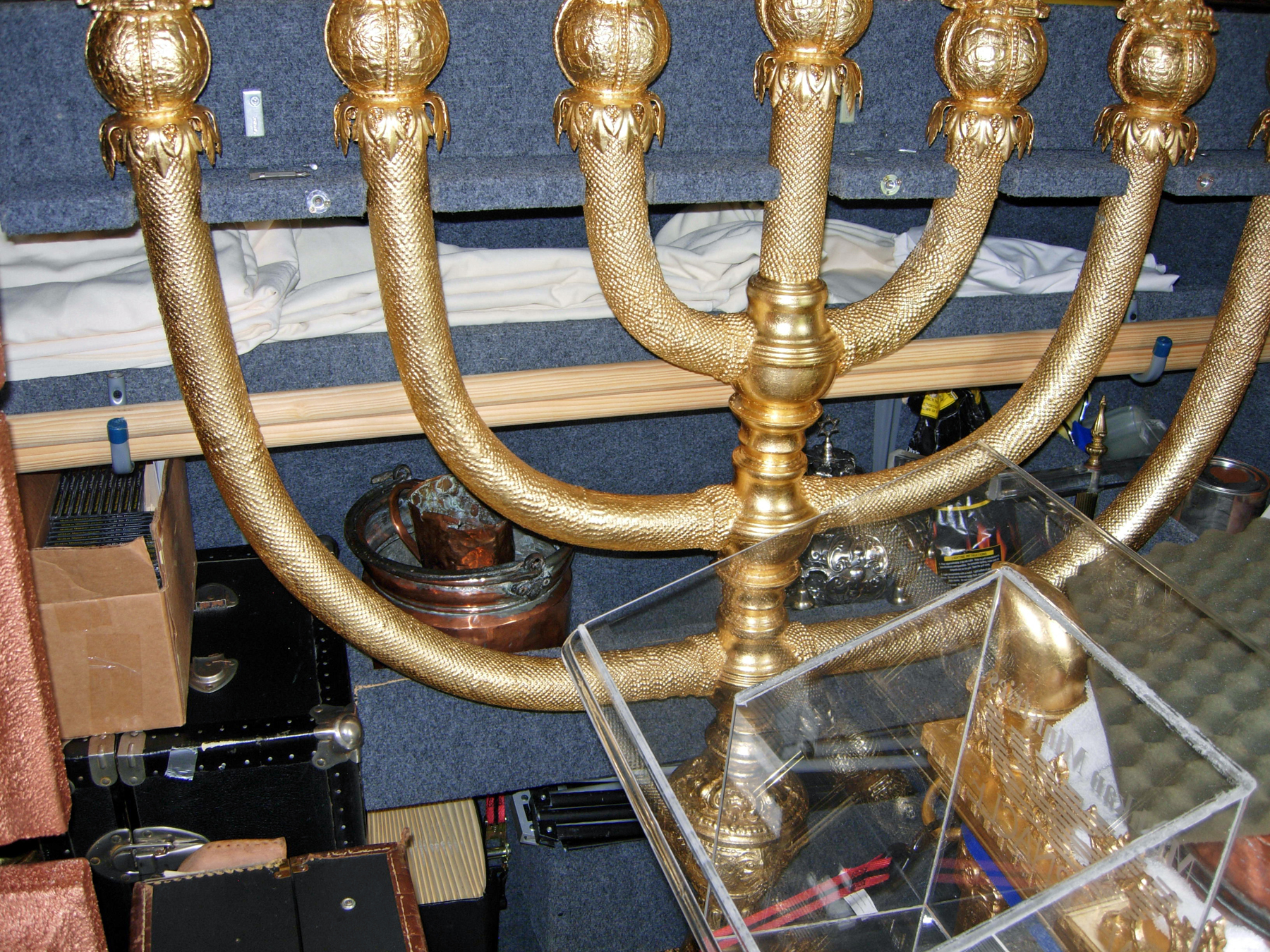 David Hamilton
Founder & President, Mishkan Ministries, Inc.
davidhamilton@mishkanministries.org
or call (251) 689-0373